SSD Hosting. Beloved.
Real IT Solution shared hosting is secure, fast and reliable. We know your website needs to be fast-loading and always accessible, and we work hard to provide a place where your site can flourish..
*** Free .xyz domain annual package ***
we deliver an exceptional service
Instant Automated Deployment
All account are deployed instantly through our automated system once payment has been received. So you can start develop your site immediately.
99.9% Uptime Guarantee

We are offering 99.9% uptime guarantee on our Hosting. If your service drops below 99.9 uptime in any given month you will be credited with a free month.
24/7/365 Support

We support our customer 24/7 via email or tickets. We are devoted to provide a reliable service with some of the best support in the industry.
Daily Backup Free

We do backup our coustomer data for Free. No need to waste your time, if you lose any data, you can resoted any single data by just one click.





Install Your Favorite Apps
With Just One Click
With our one click installer tool, available on every Web Hosting plan, you can create any type of website: blog, forum, CMS, wiki, photo gallery, E-commerce store, and so much more! No more thinking for databases, downloading and uploading script files on your own, and other technical work.
VIEW DEMO
Premium Speed. Guaranteed.
LiteSpeed Web Server
LiteSpeed Web Server has incredible performance in terms of both scalability and raw speed. Static content up to 5x faster, dynamic content up to 40x faster and HTTPS up to 3x faster than Apache..
LiteSpeed Web Server helps you improve your web server security. It has anti-DDoS features (connection and bandwidth throttling) and it's mod_security compatible. LiteSpeed Technologies Inc. is strongly dedicated to bring nothing but the best features when it comes to security. Updates are being made regularly and usually released after new attacks are being detected and analyzed (SSL BEAST attacks for example)..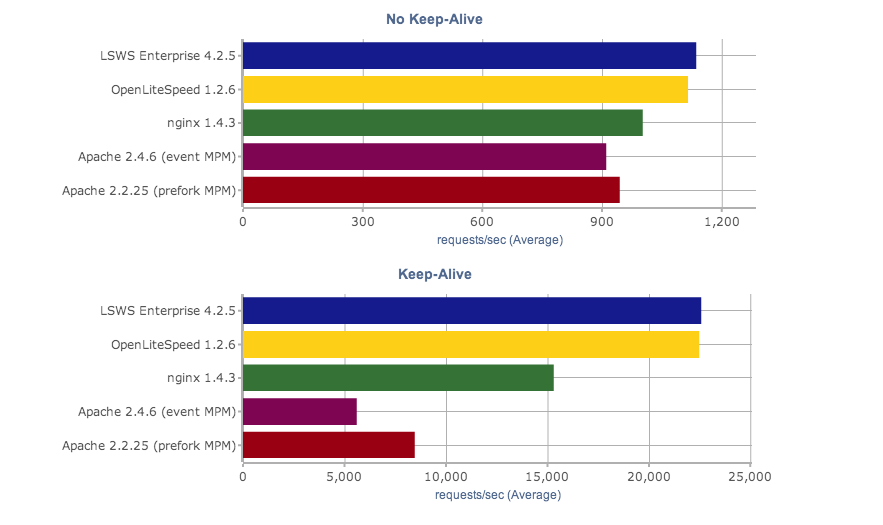 CloudLinux Operating System
CloudLinux OS is the leading platform for multitenancy. It improves server stability, density, and security by isolating each tenant and giving them allocated server resources. This creates an environment that feels more like a virtual server than a shared hosting account. By doing so, CloudLinux OS reduces operating costs and churn rates, and increases profitability. CloudLinux OS offers a set of powerful features that greatly optimize performance of our servers. For example, with OptimumCache, you can expect increased server performance, density, and reduced server load by 20-30%!
Build Your Business with cPanel.
Set up subdomains, addon domains, parked domains, and redirects to point visitors in the right direction
Edit and back up files and folders while monitoring your website's disk space usage.
Complete control: password modification, DNS, account creation/termination
Brandable Client Panel with your company logo
Store large amounts of data and limit access using MySQL and PostgreSQL databases.
Your online presence is in
safe hands with us!
With our 20-day unconditional money-back guarantee, you can give us a try and decide for yourself!
Ready to get onboard? We hope to see you join the growing Real IT Solution family!
If you have any further questions email us at
sales@realitsolution.com
or check out our
Knowledgebase
!

© Copyright 2013-2021 ReaL IT Solution, all rights reserved.